About the Show
Disney's House of Mouse is an American animated television series, produced by Walt Disney Television, that originally aired from 2001 to 2003. The series stars Mickey Mouse and his friends who run the House of Mouse nightclub together.
Poll of the Month
Who THE BEST Character in The House of Mouse?
Featured Character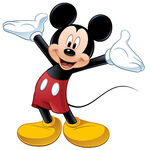 Mickey The Entertainment superstar and general manager/co-owner of the House of Mouse. Mickey is most visible as the club's flamboyant theater host and, in practice, leaves most of the club's management to the other staff
Latest activity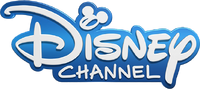 Ad blocker interference detected!
Wikia is a free-to-use site that makes money from advertising. We have a modified experience for viewers using ad blockers

Wikia is not accessible if you've made further modifications. Remove the custom ad blocker rule(s) and the page will load as expected.